REVIEWS-hear what our customers think..
We ONLY use Pure & Natural essential oils in our products. Breathe easily, the way you were meant to...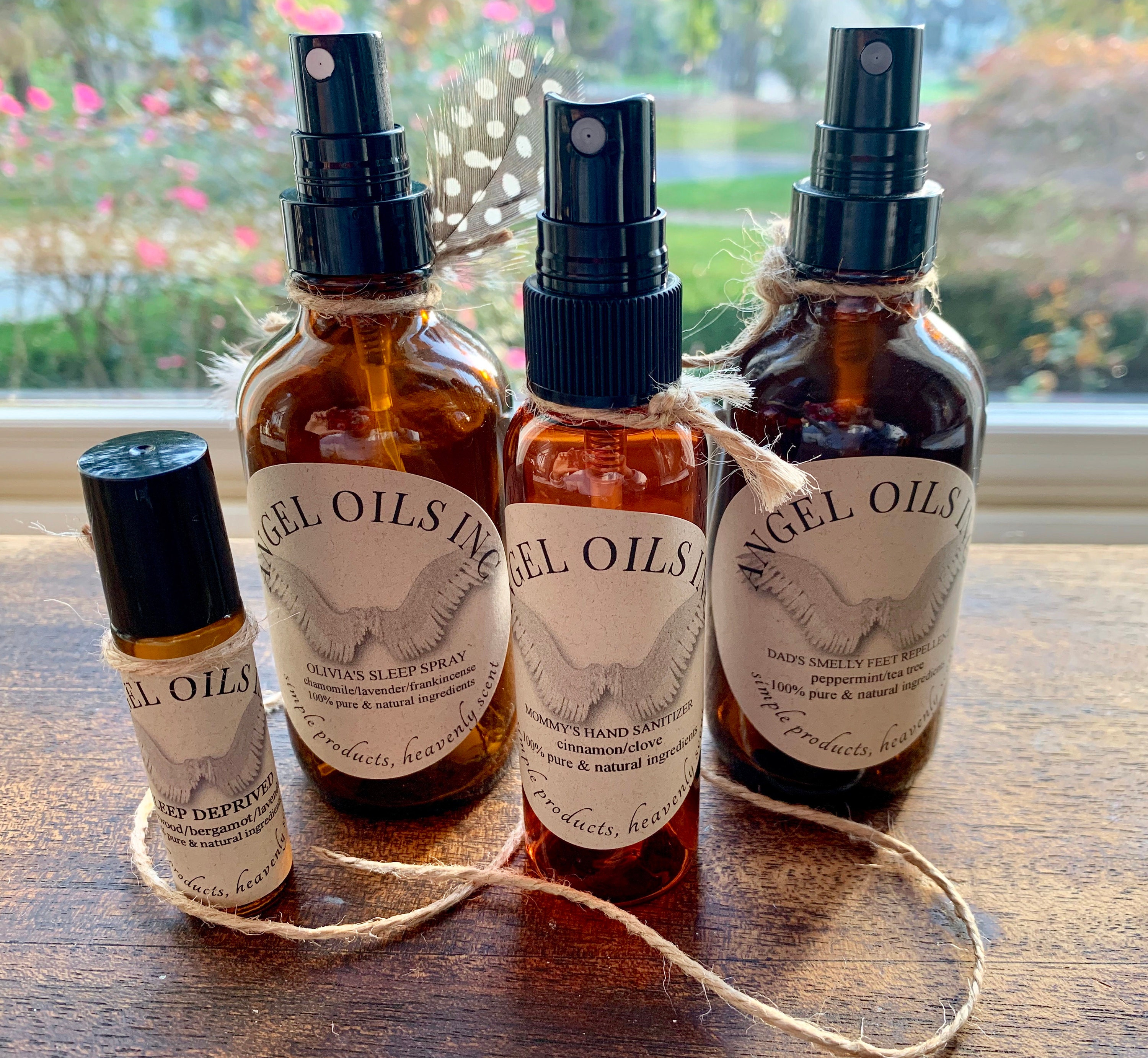 Such beautiful packaging. I buy hand sanitizers for all of my colleagues. Geri D.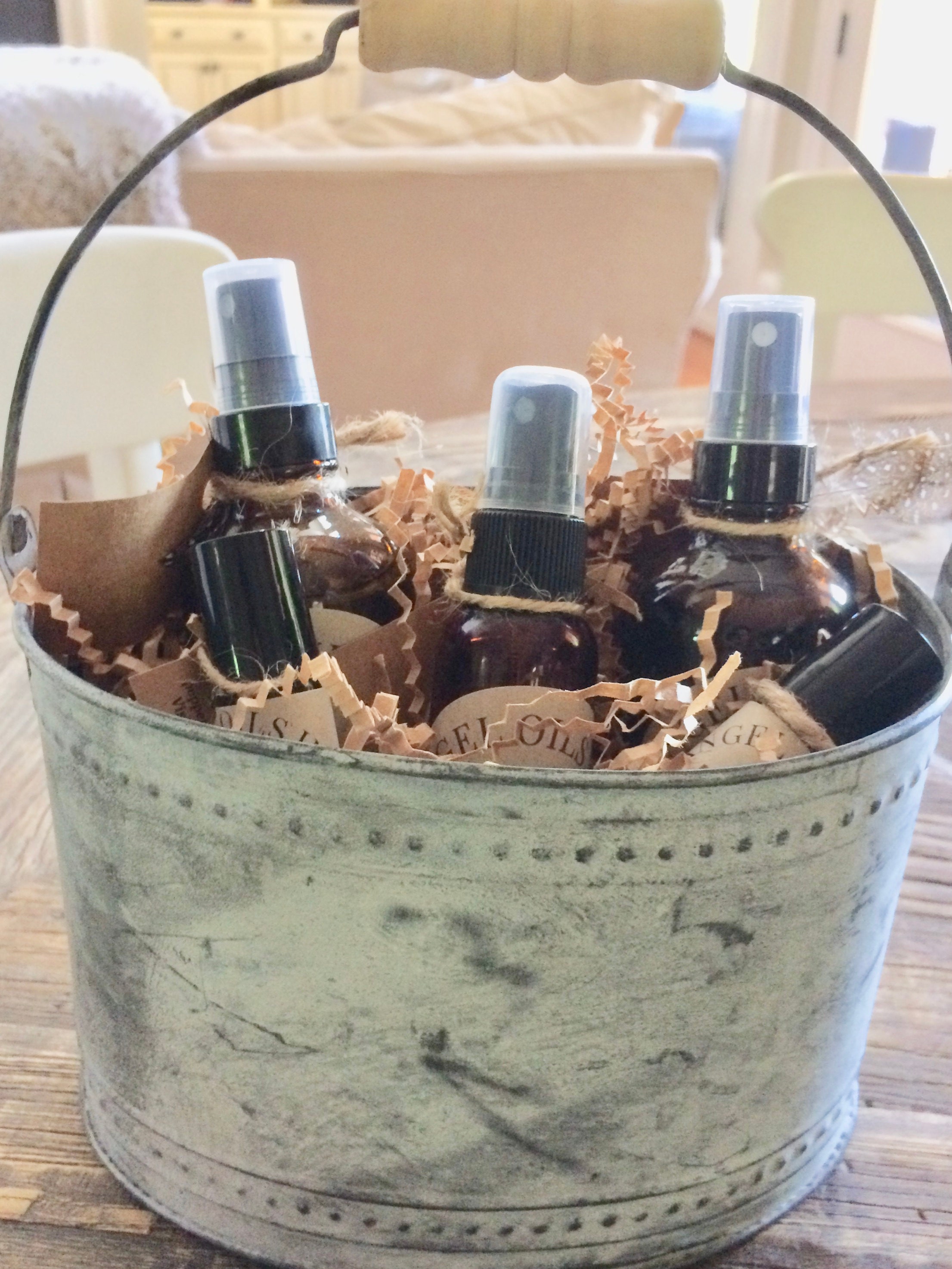 I really enjoyed the Dininfecting Spray. Got it as a gift from a friend. Danielle F.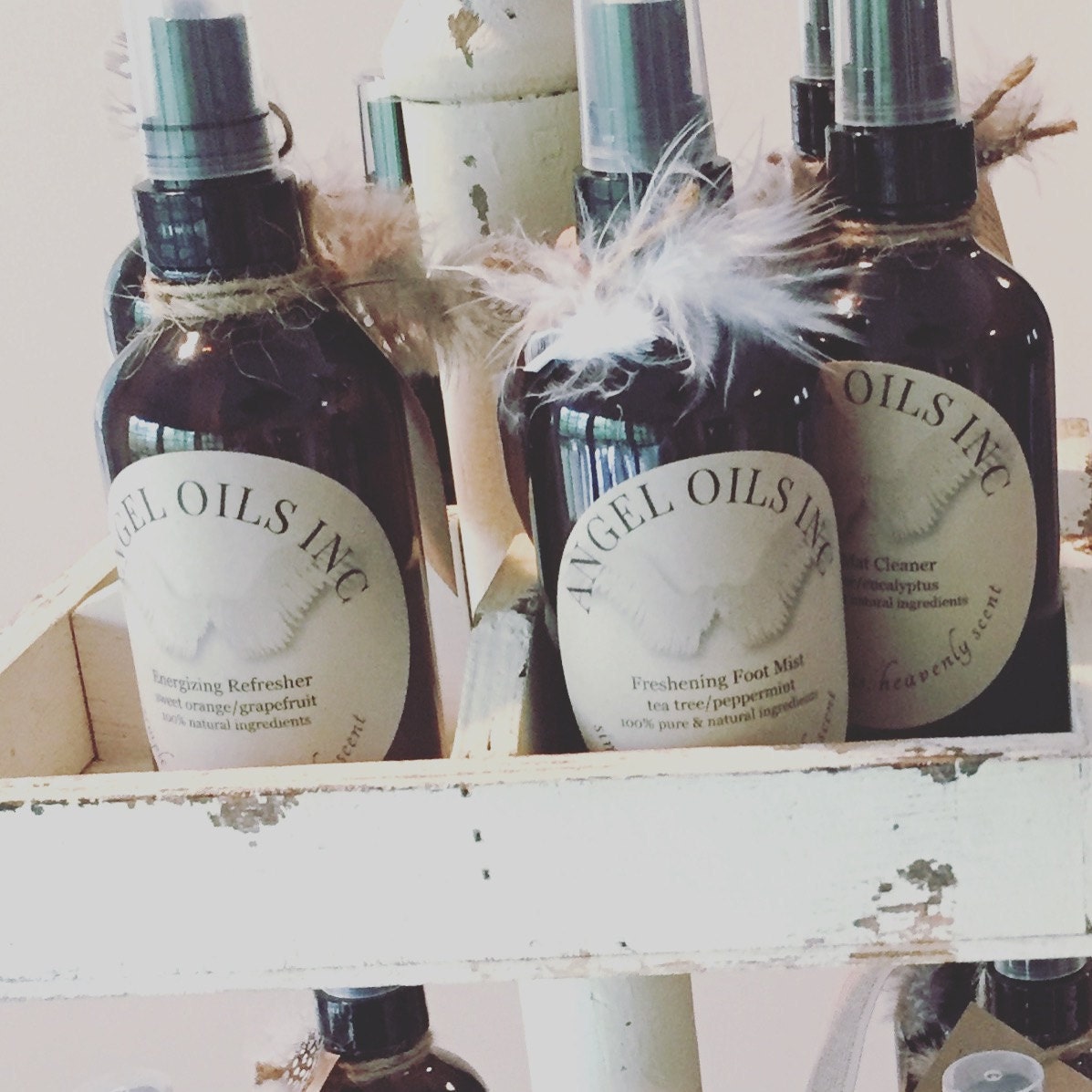 I love love love these products! I buy them for all of my friends and family. Such a treat! They not only work great and smell great, they look great too.- Natalie R.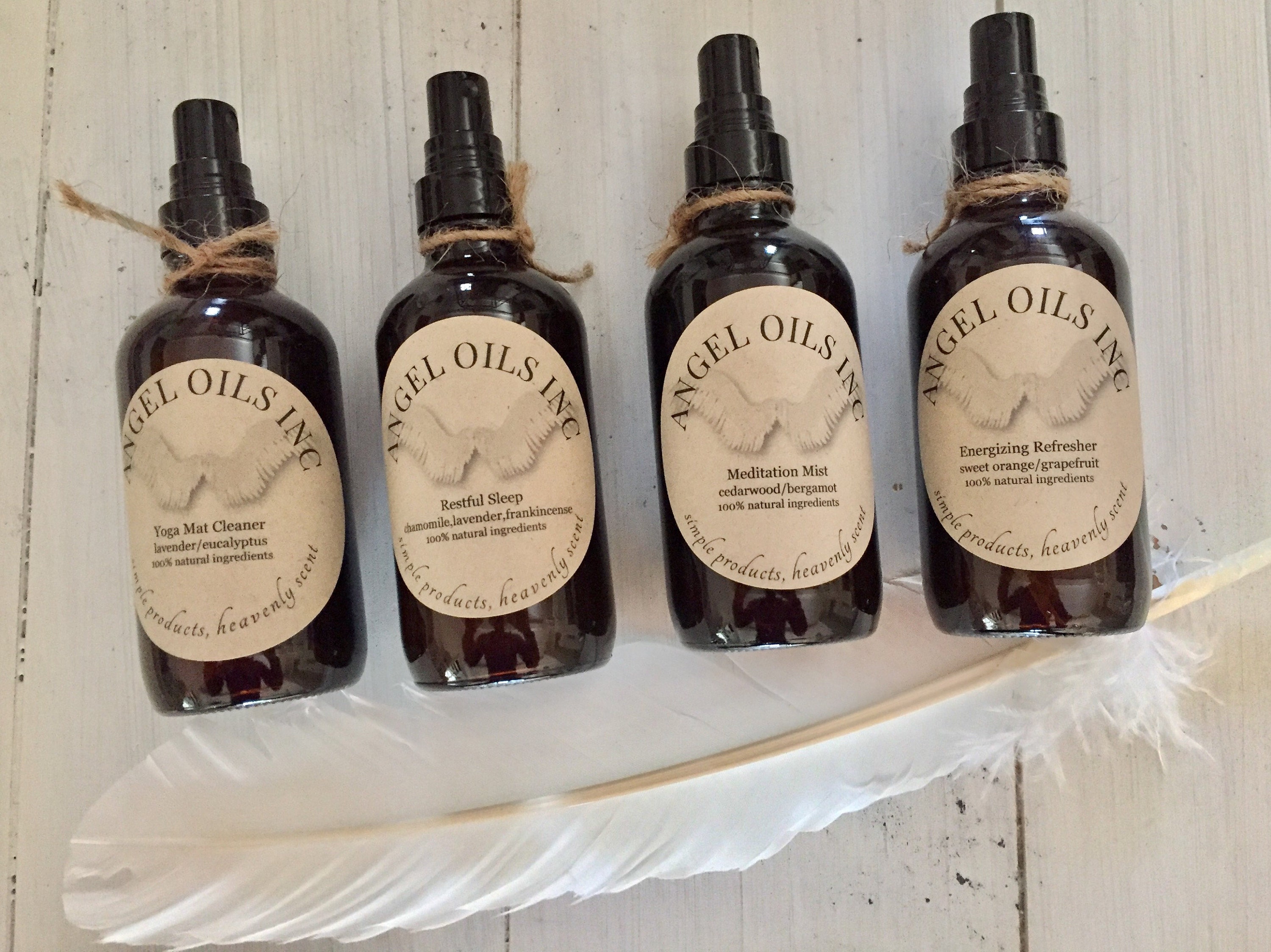 I love my Restful sleep spray! My girls won't go to bed without a few sprays at night. It definitely calms them after a long day. -Tina R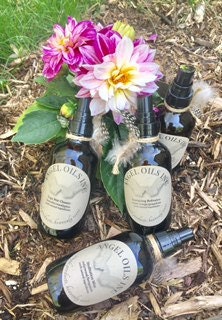 I put the lice spray on all 3 of my girls. They love the smell and it works so well. Beautiful packaging too! -Sherri S.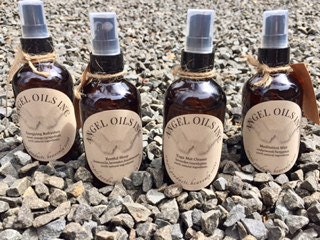 My freshening foot mist is so refreshing after a long hot day. A must have for summer.- Celeste F.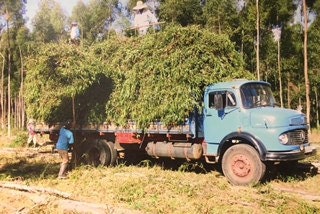 The rollerballs are my favorite. I keep one in my car and a couple in my purse for on the go use. I am addicted for sure! They smell great too! -Janice S.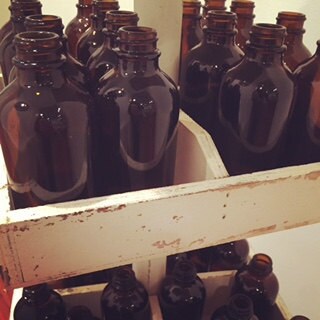 Our beautiful amber glass bottles keep our mists safe from deterioration. They filter out blue and ultraviolet light which can harm the essential oils.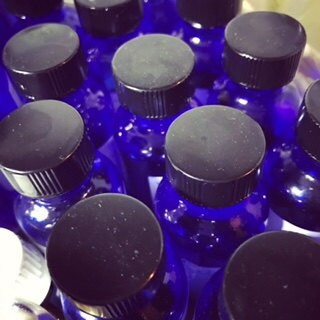 I take the yoga mat clealer with me to every class and spray after my practice. Its such a beautiful bottle that works wonderfully on my mat... Heather T.