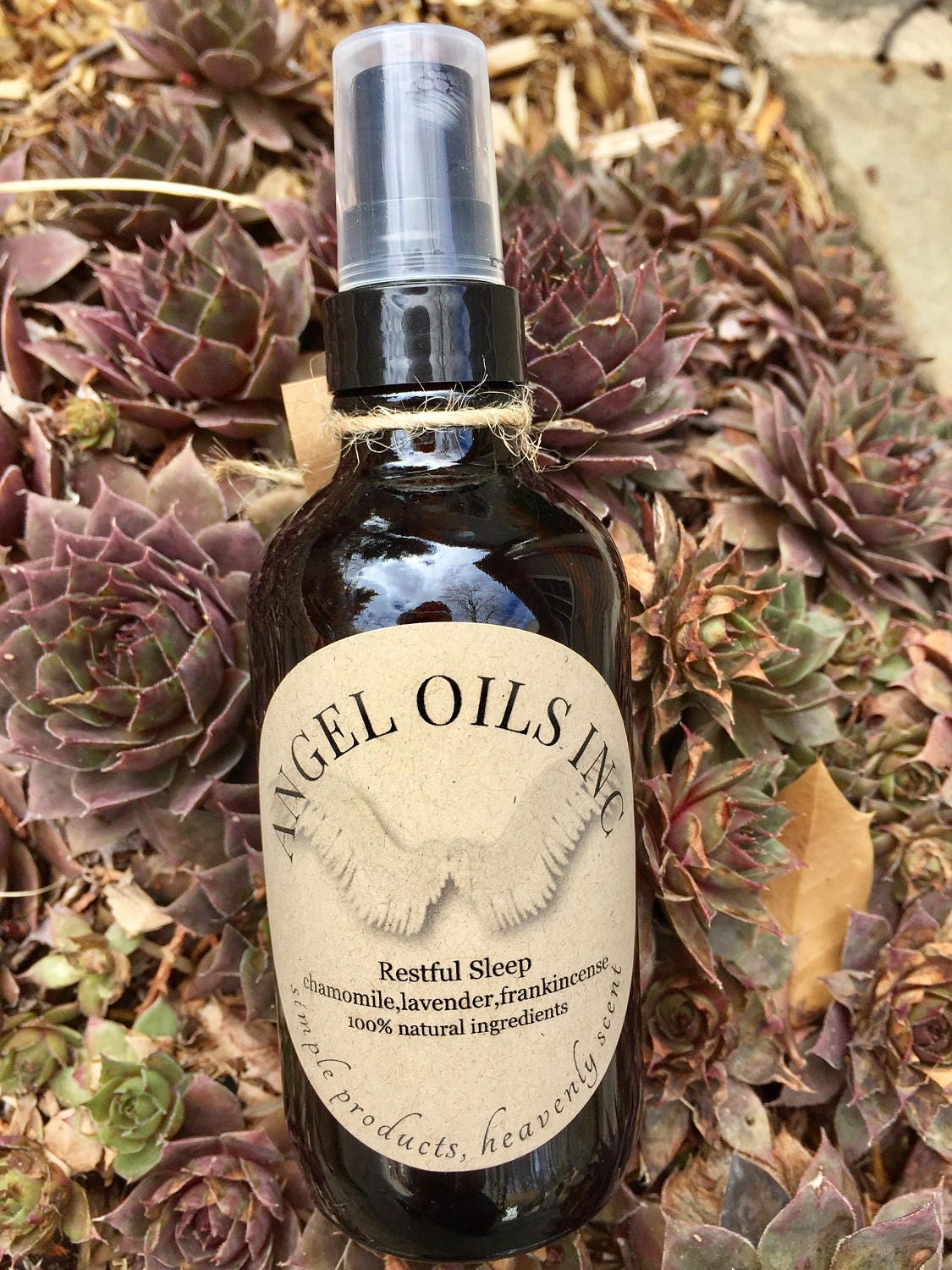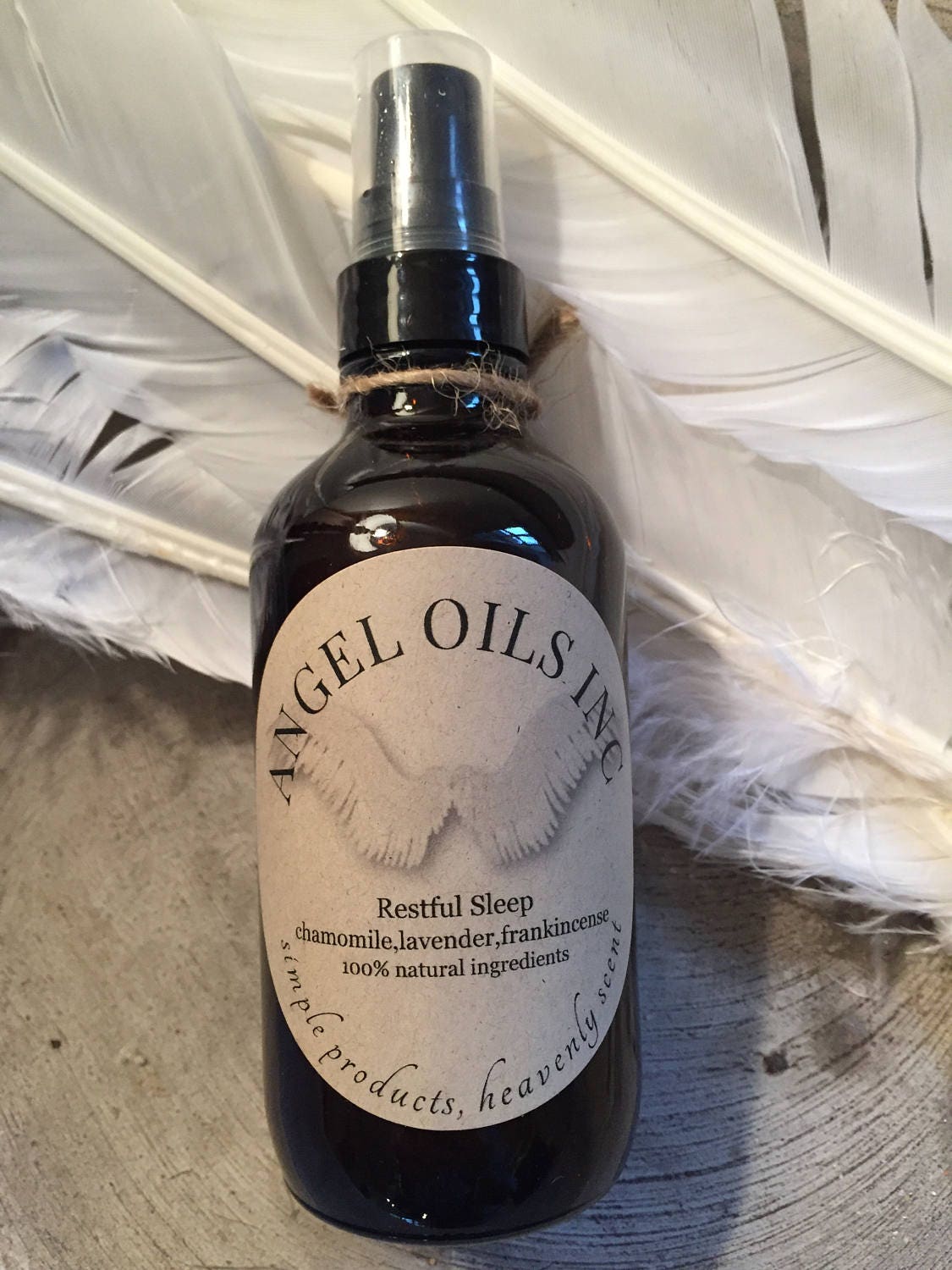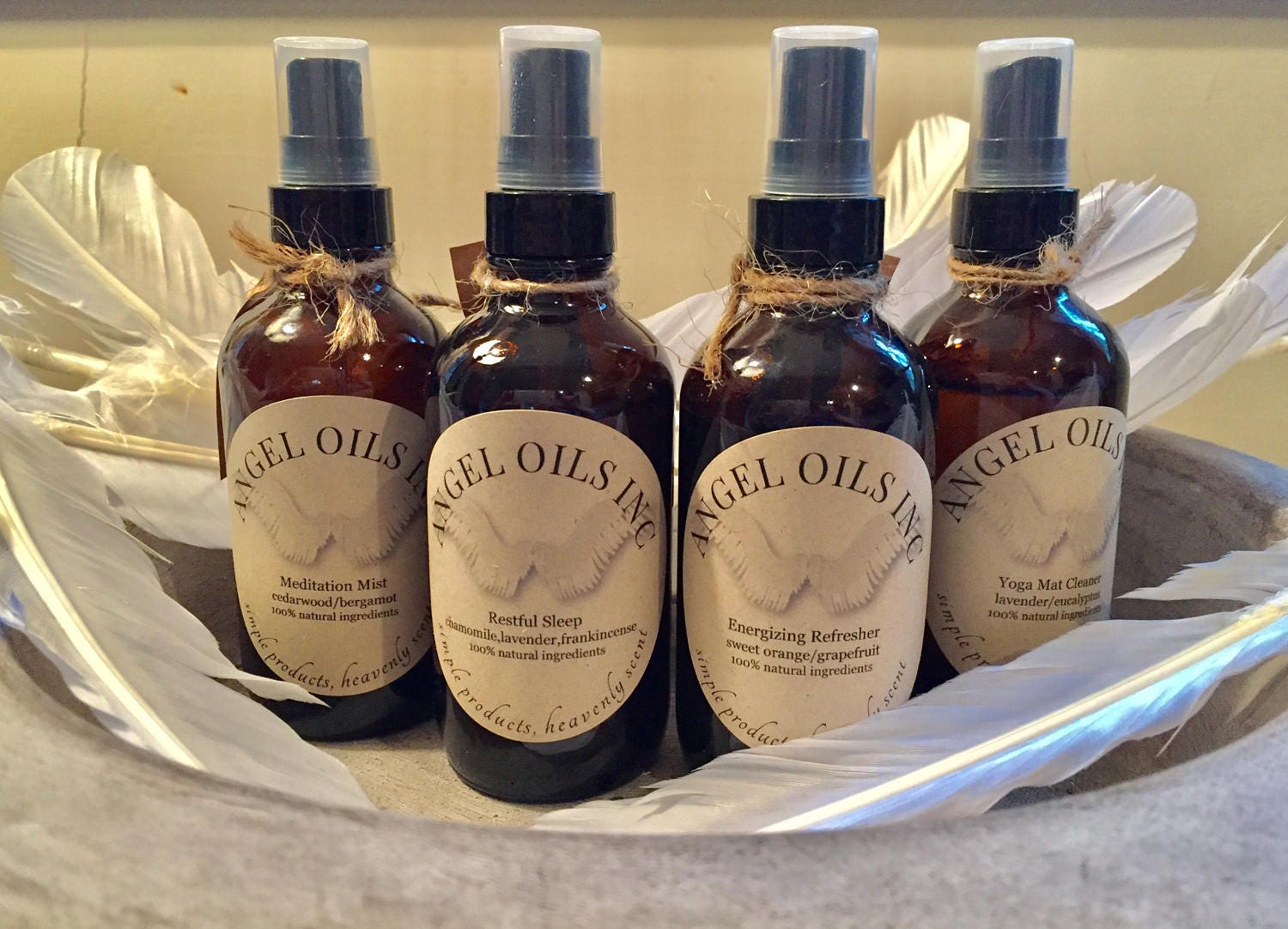 Enjoy a restful nights sleep with this beautiful all natural sleep spray. Made with pure and natural chamomile (encourages relaxation) lavender (helps eliminate nervous tension) & frankincense (helps to reduce stress & anxiety) essential oils. Shake well before each use.

*remember to keep your sprays out of high temperatures for prolonged periods of time. This will cause essential oils to change their composition & evaporation rate*
Nice big bottle, shipped quickly. I usually don't use Frankincense with chamomile and lavender but wanted to try it. I may need to shake it up better next time, the first time I used it I thought it was a bit light on the aroma. It may just be my sense of smell..