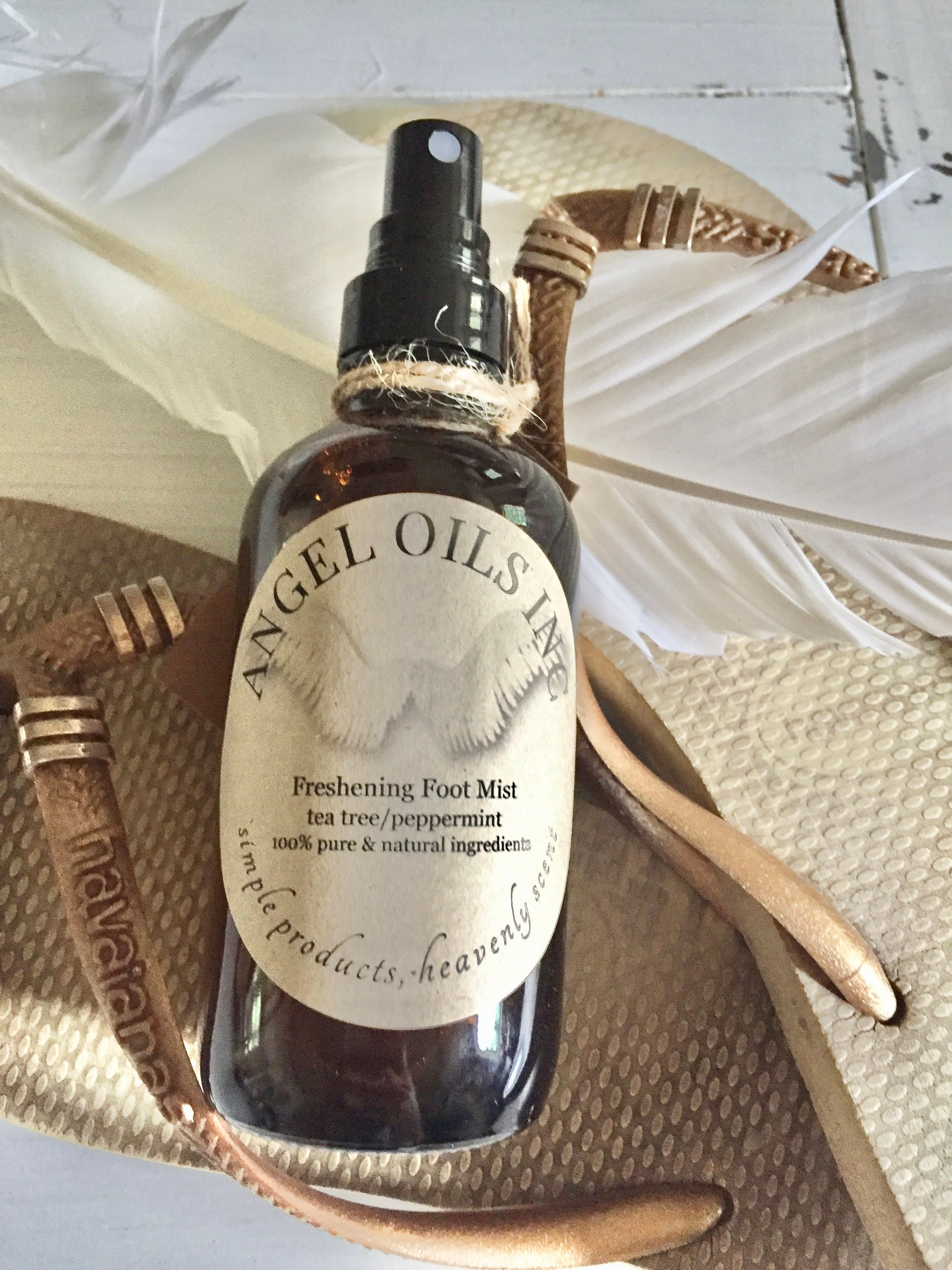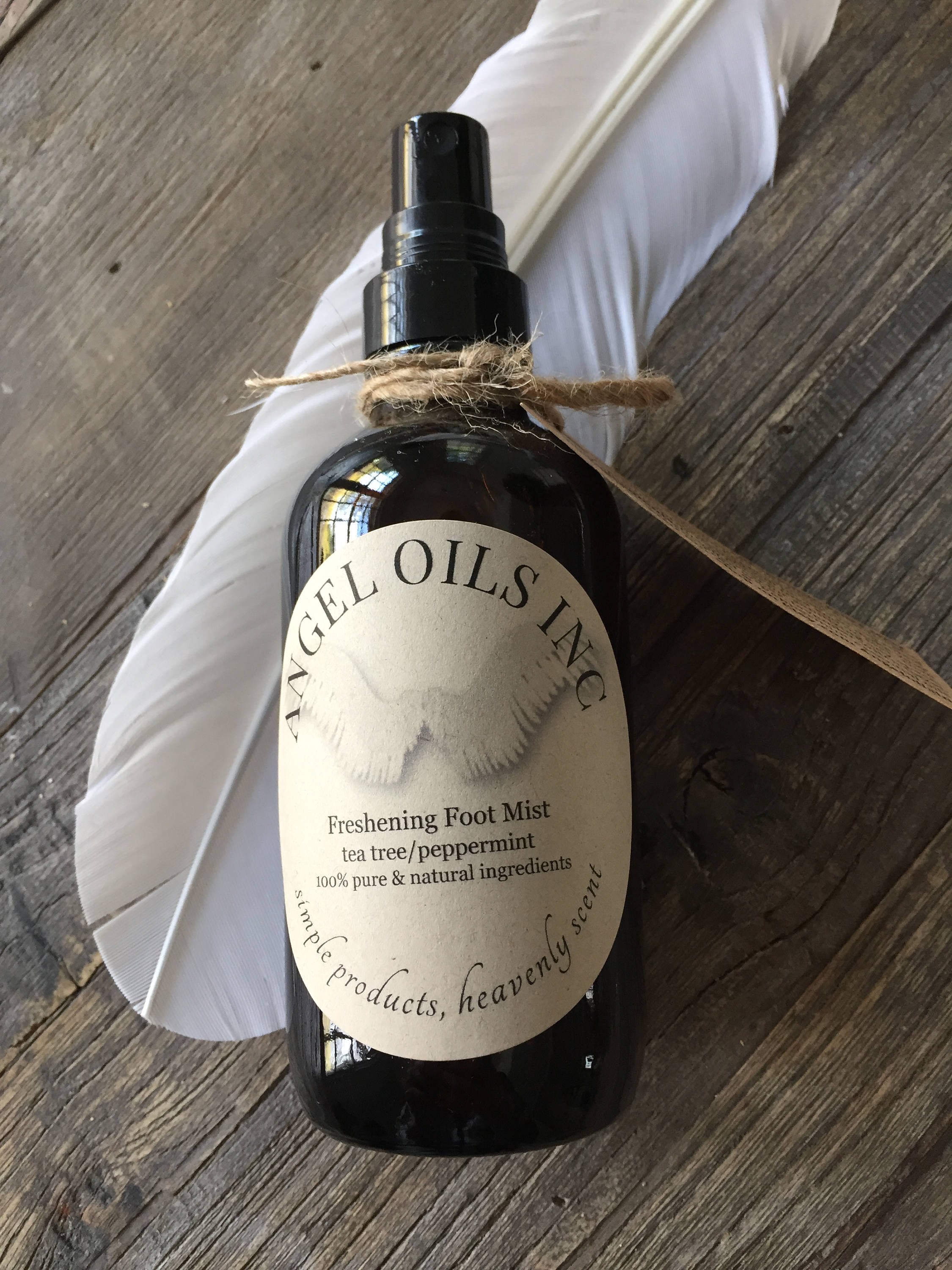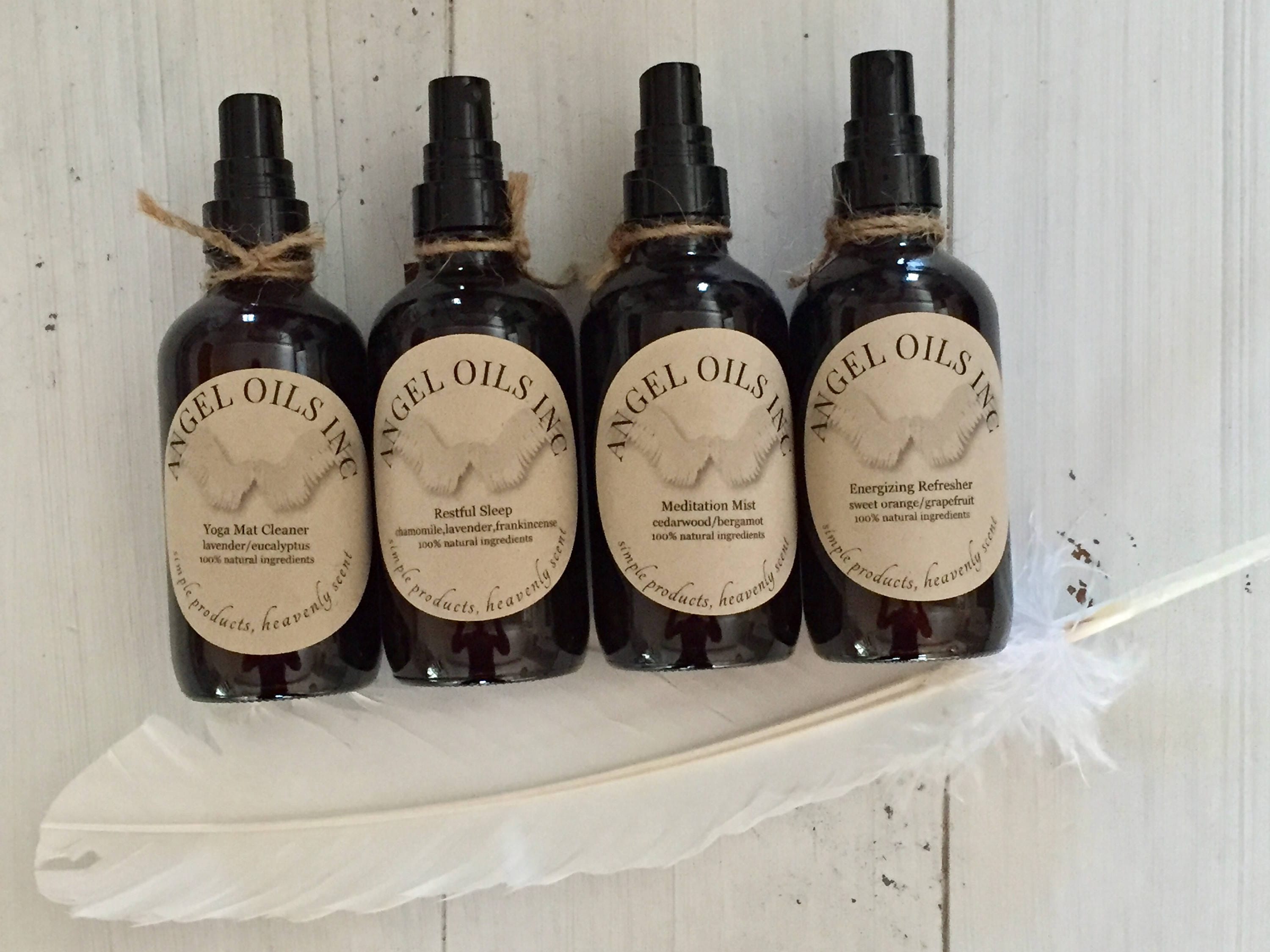 Enjoy this sanitizing foot spray with pure & natural tea tree and peppermint essential oils. Simply spray in between toes and all over feet for a refreshing antibacterial experience. Use in shoes and in car for a boost of clean! Shake well before each use.

*remember to keep your sprays out of high temperatures for prolonged periods of time. This will cause essential oils to change their composition & evaporation rate. Keep away from eyes and mouth*
Really refreshing, but not overpowering !