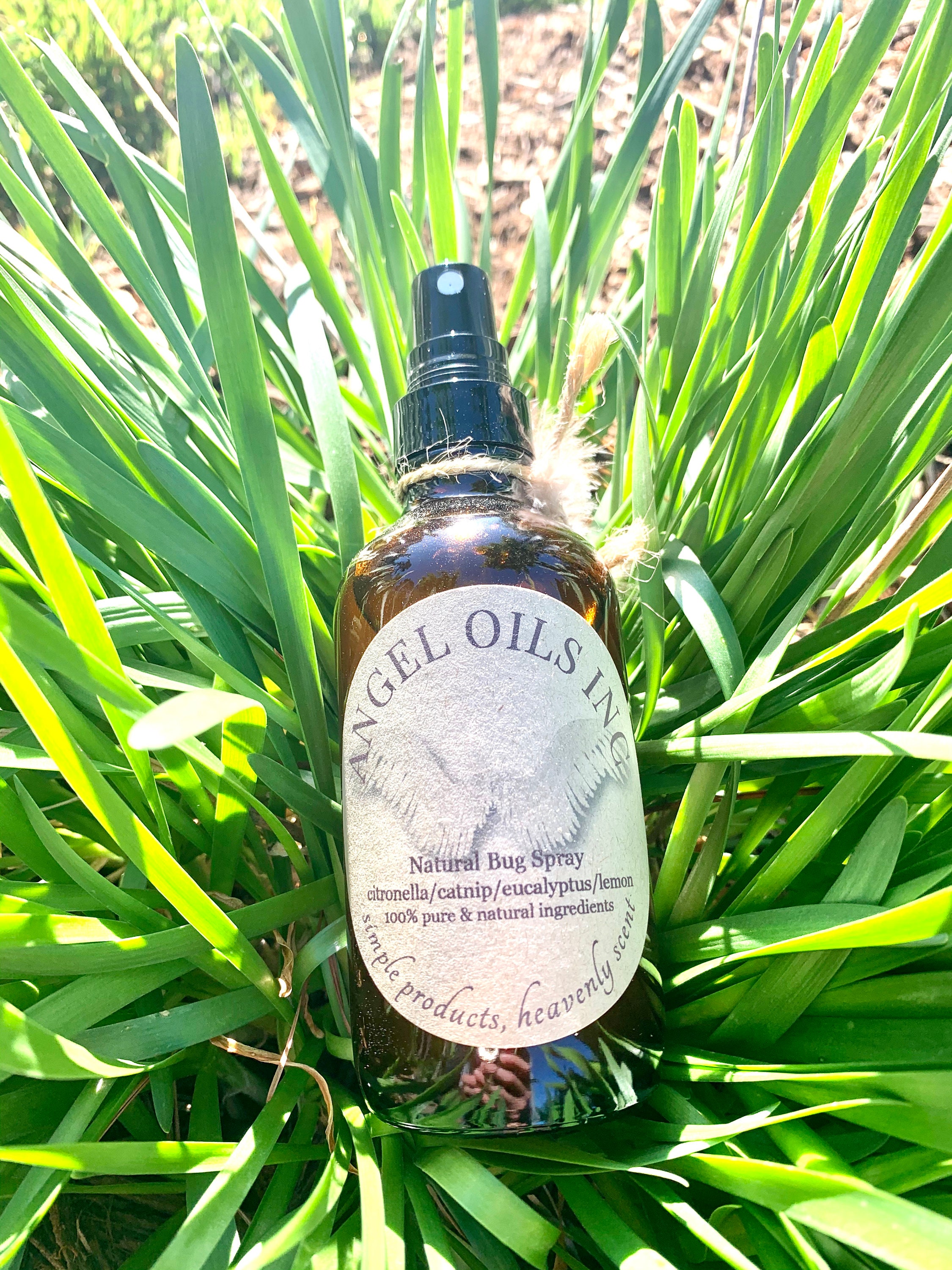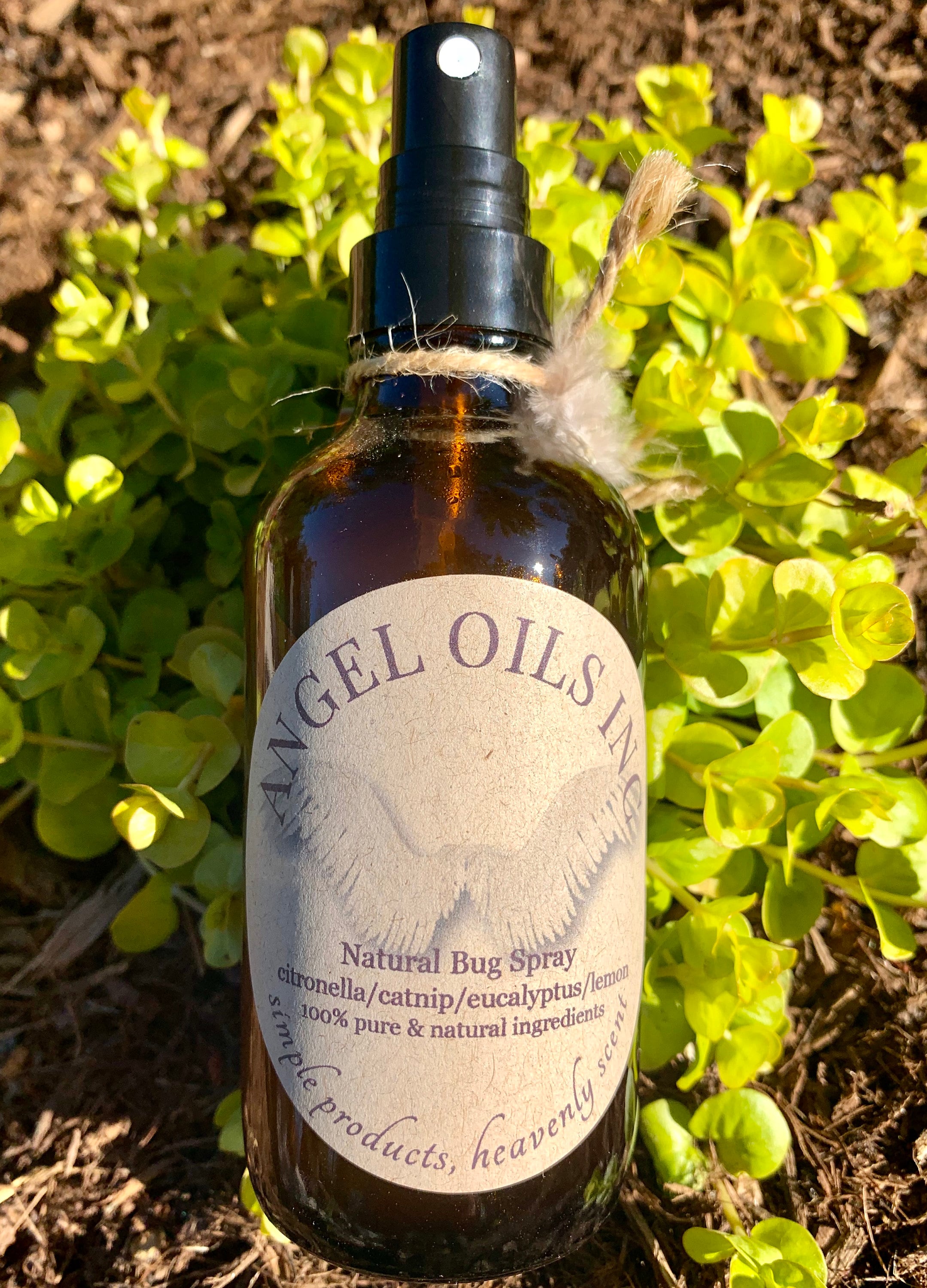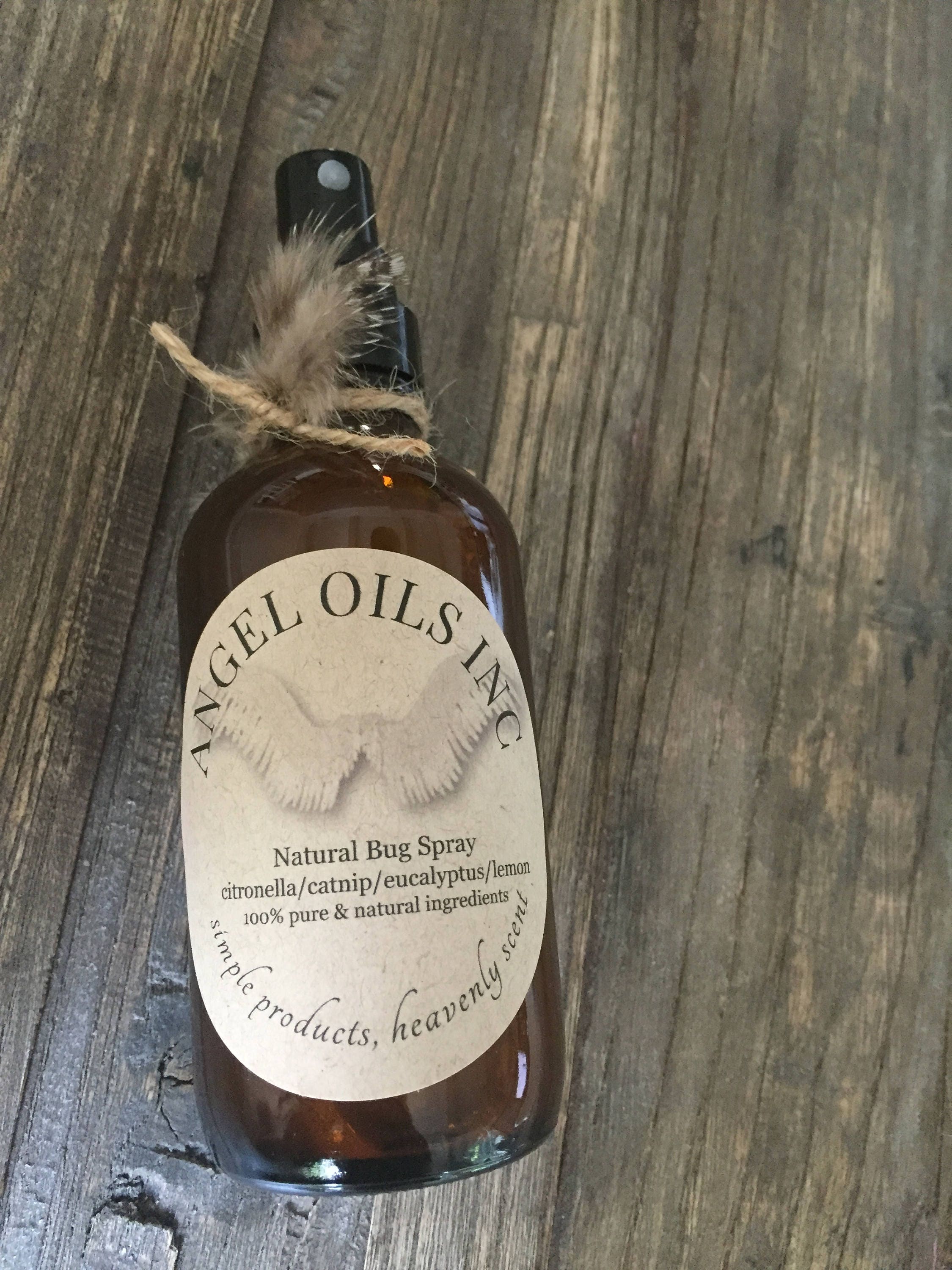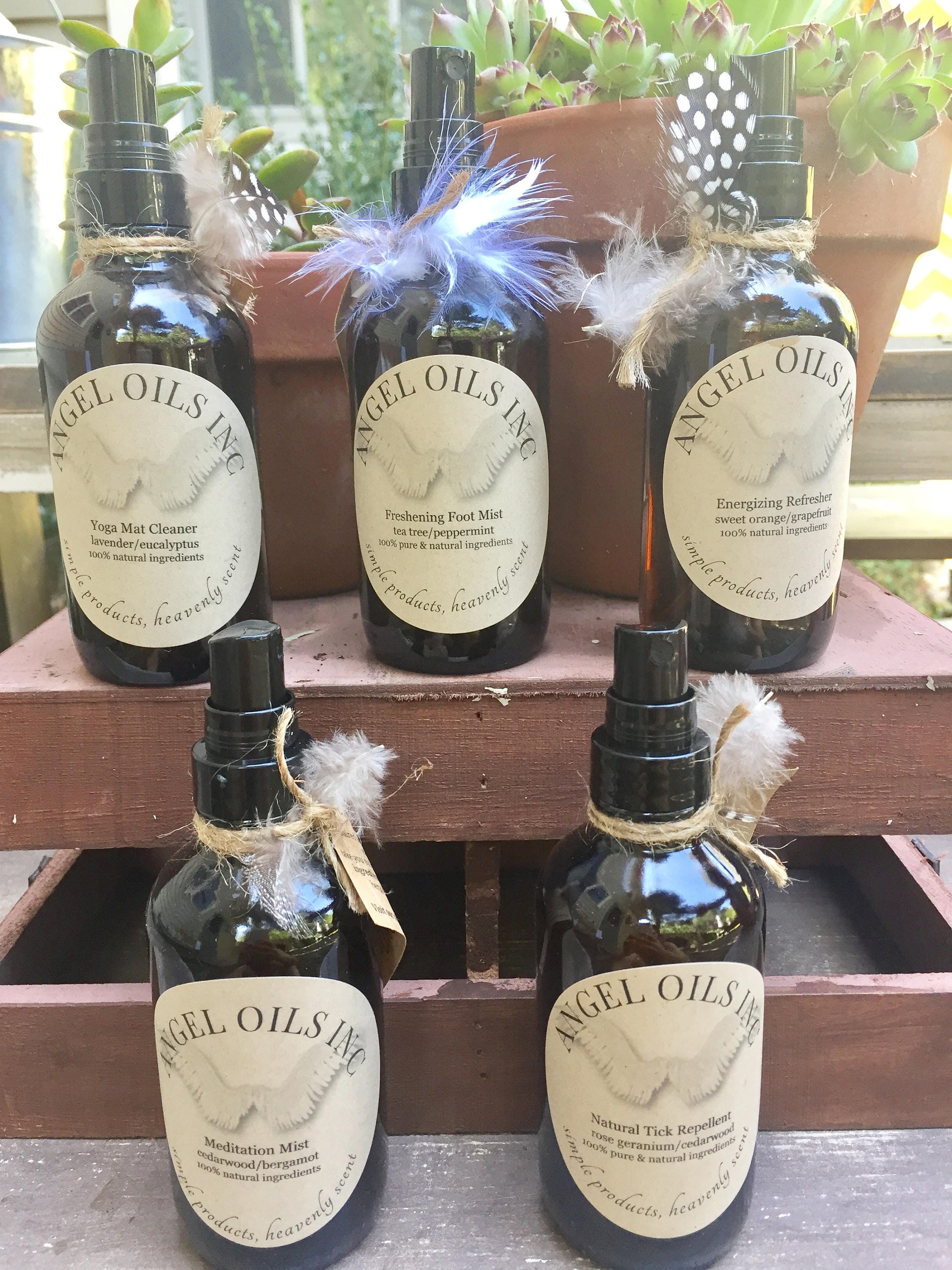 All Natural bug spray! No chemicals ever used. This is a natural spray that is just as effective as those with DEET in them. Safe for kids and pets. Pure & natural citronella, catnip, eucalyptus and lemon essential oils make up this lovely smelling repellent. This is a great choice for hostess gifts when staying with friends for a weekend or going to a local bar-b-que!
Shake well before each use.

*Keep out of eyes and mouth.
Comes in a 4oz glass bottle.
This works so well, and smells great. I feel so much better using this on my little ones.