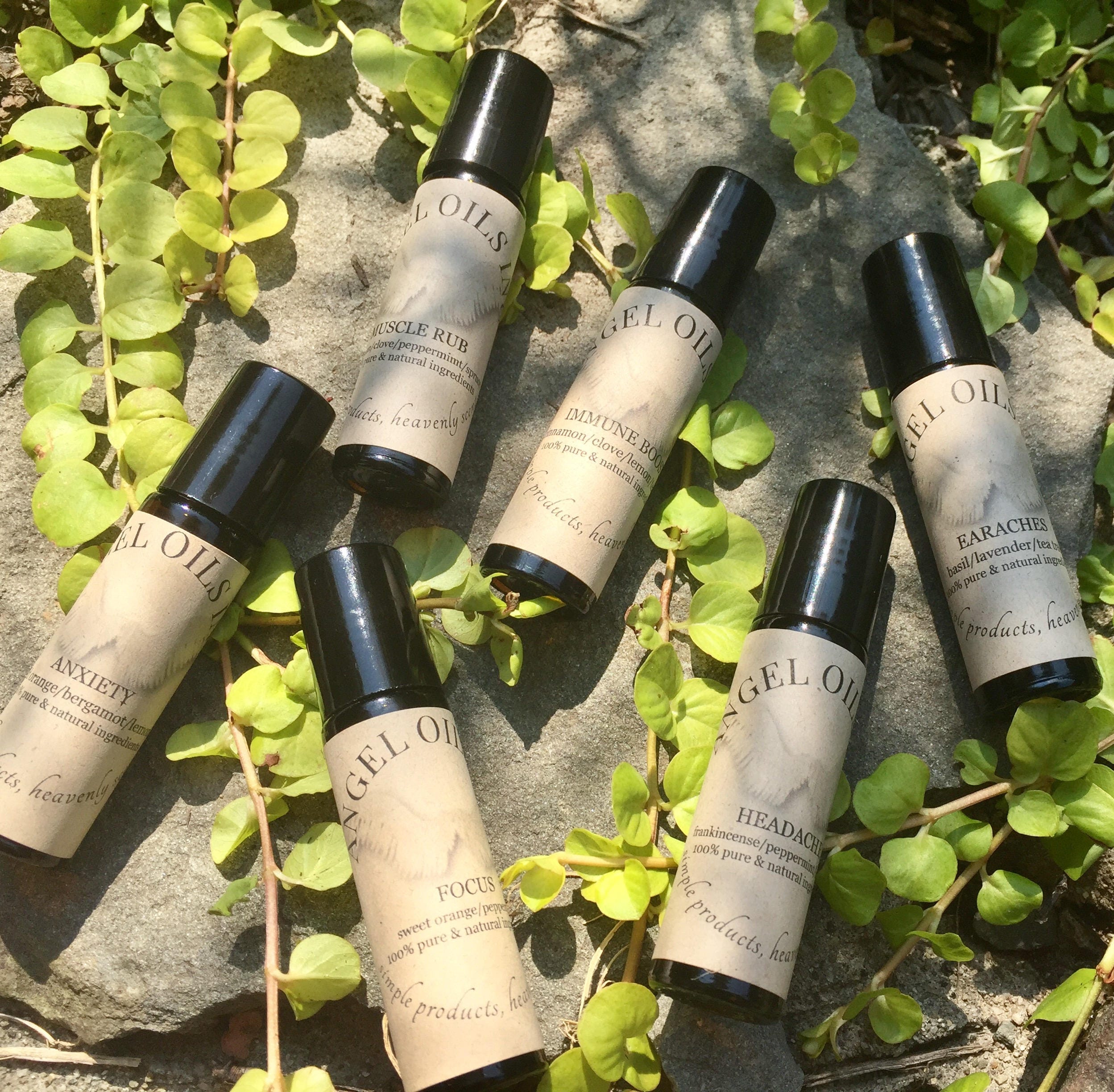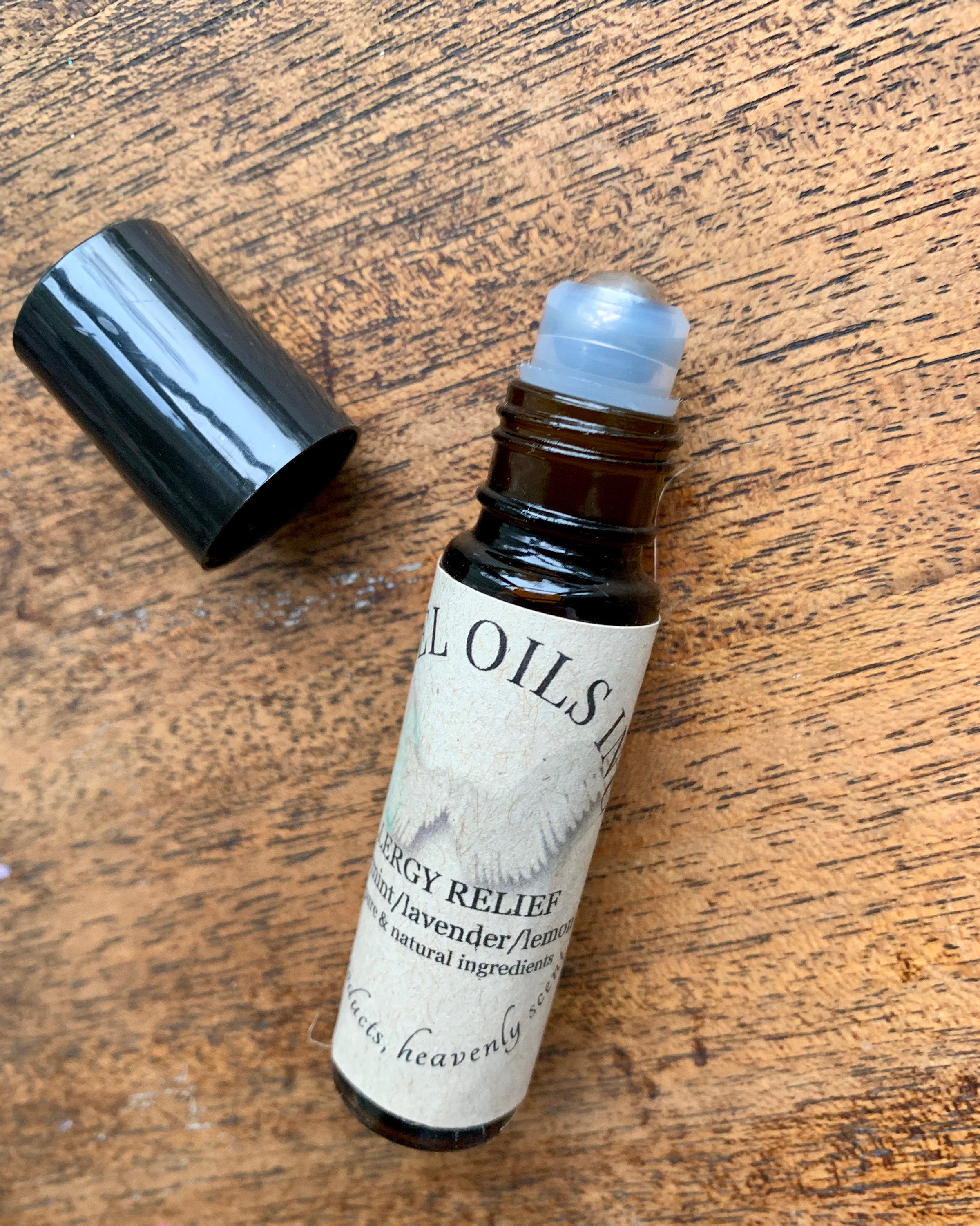 Angel Oils Anxiety rollerball. Filled with pure & natural wild orange, bergamot and lemon essential oils. Together, these 3 oils are known to help you feel uplifted and make an amazing mood booster. They are just the right mix to energize and take the edge off. Simply roll onto palms, behind ears and on soles of feet for best results. I use this blend on my daughter before or after a hectic day to help calm her nerves and put a smile on her face. It's very grounding to the soul. Small enough to fit in your pocket, purse or book bag!

*keep away from eyes and mouth
Love it works really well.
Quick, great smell, wonderful product!